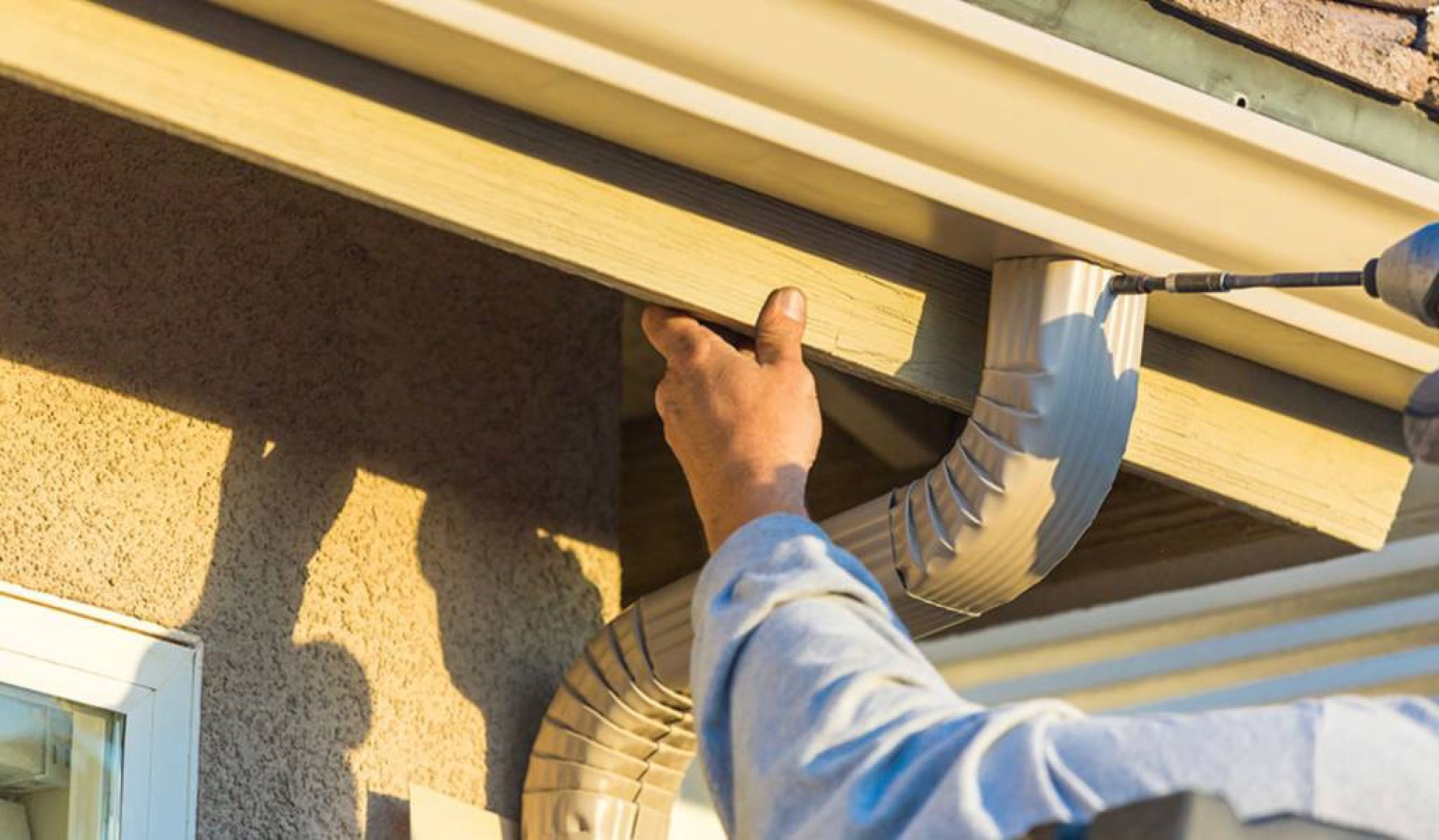 5 things you need to consider to change your home gutters
Checking for debris, inspecting for corrosion, examining for loose joints, checking for water flow, and inspecting for damage.
Regular maintenance and cleaning of your gutters will help ensure they are functioning properly and last longer.
Furthermore, it is important to inspect your gutters regularly to identify any potential problems before they become larger and more costly to repair.